About ACT Finance

ACT Finance, Central Coast Premier Car and Title Lending

ACT Finance is a Santa Barbara-based motor vehicle sales finance company specializing in automobile loans. The company purchases sales contracts from Franchised and Independent car dealers in the tri-counties. ACT Finance also now offers loans directly to the consumer based on equity in vehicles they already own. Our company caters to the needs of those who may not have access to conventional sources of financing. 

When you need cash fast, ACT Finance can help with an auto title loan that puts money in your pocket quickly. We provide car title loans to people with good credit, bad credit and no credit. If you own a vehicle with at least $5000 in wholesale value (2004 model year or newer), you can qualify for a car title loan and get cash today. You keep the car; we keep the title. It's that simple! 

If you need to speak with us by phone, the sales line (for new customers inquiring about a loan) is (805) 434-8008. Existing customers with questions about their current accounts please call (805) 680-8205.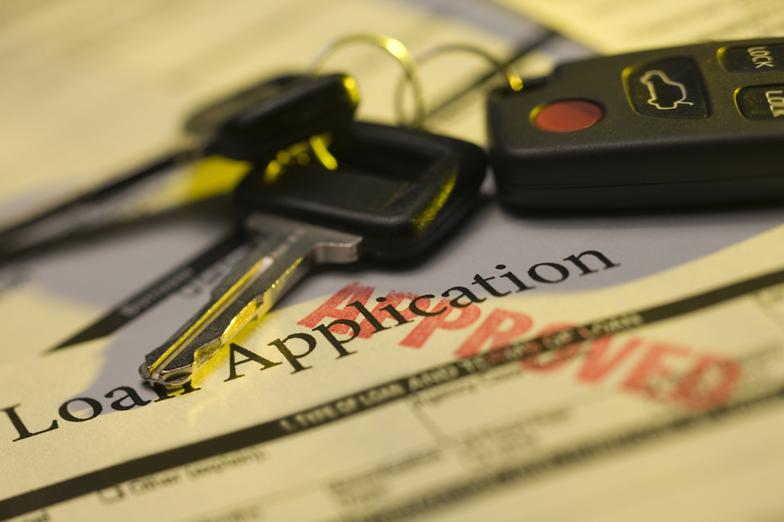 ACT Finance, Central Coast Premier Car and Title Lending

SANTA BARBARA . SANTA MARIA . OXNARD 

805-434-8008

ACT Finance Copyright 2014 

California loans made pursuant to Department of Business Oversight - CA Finance Lender